Skip to main content
LineCoaching Nutrition : A Coaching to learn how to eat better.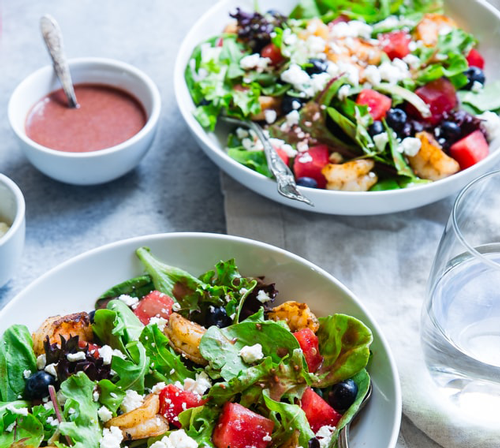 Nutrition: a public health issue
Nutrition is a key health issue. Nutritional recommendations, linked to physical activity recommendations, are today a cornerstone in the prevention of metabolic and chronic diseases :
5% of the population is affected by prediabetes or type B diabetes.

Simply reducing salt intake would reduce the overall rate of stroke by 23% and cardiovascular disease by 17%

20% of the adult population has hypercholesterolemia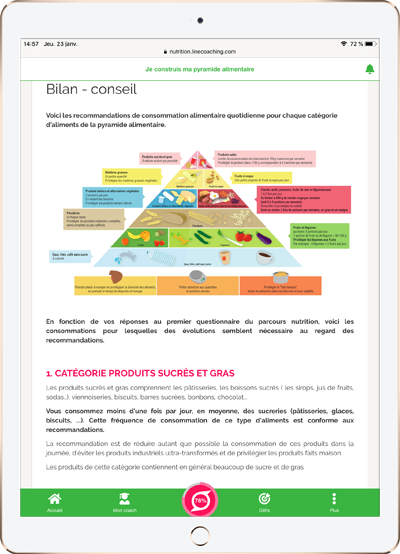 Find a balanced and healthy diet
LineCoaching Nutrition is addressed to people who wish to improve their health by rebalancing their diet (dietary diversity, respect for the balance of different food groups) while listening to their eating sensations (intuitive nutrition).
The program advises in particular on the adaptation of the diet in case of :
High glycemia (moderate to medium pre-diabetes)

Moderately high/medium high cholesterol

Moderate to medium hypertension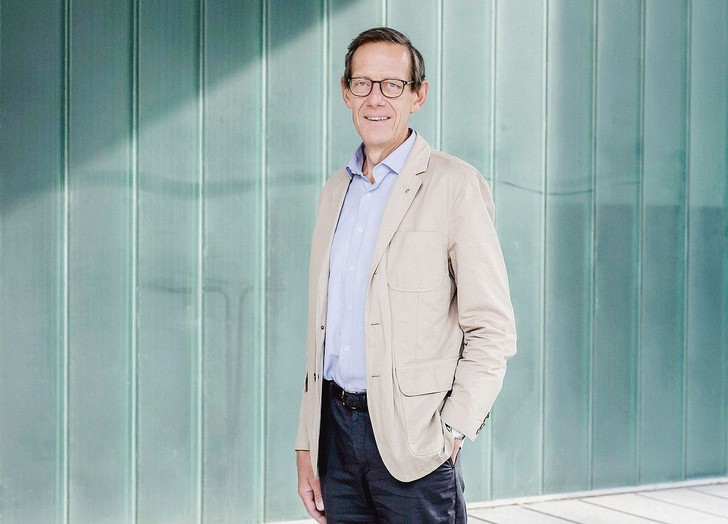 The program expert
Jean-Michel Lecerf, nutritionist and specialist in endocrinology and metabolic diseases
Head of the Nutrition Department at the Pasteur Institute of Lille, Jean-Michel Lecerf has been taking a new and avant-garde look at nutrition for 30 years. He is the author of more than 600 articles and some twenty specialized books, including "Manger autrement", "Le cholestérol décrypté", "À chacun son vrai poids - La santé avant tout", "La forme dans votre assiette".
A personalised, educational and fun course
This nutritional path allows you to experiment and adopt a healthier diet, increase your physical activity, and thus preserve your health.
A few examples of personalized LineCoaching Nutrition program activities
I'm building my food pyramid

I balance my plate at every meal

I diversify my food every day
I don't forget the pleasure of eating

I recognize the sugars in my diet

I am becoming familiar with the glycemic index of foods
I identify the fats in my diet

I classify the foods richest in cholesterol