Skip to main content
Stress Management Coaching with Theraserena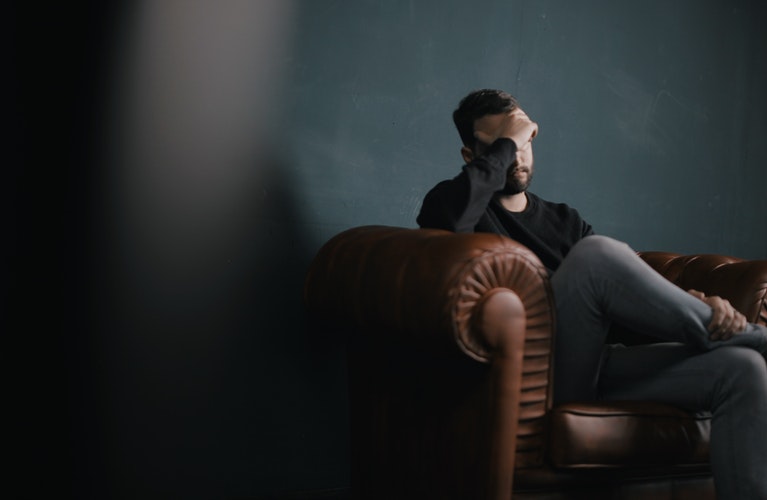 The Cost of Stress to Businesses and People's Health
40% of employees suffer from stress at work.
Work stress is the leading cause of sick leaves.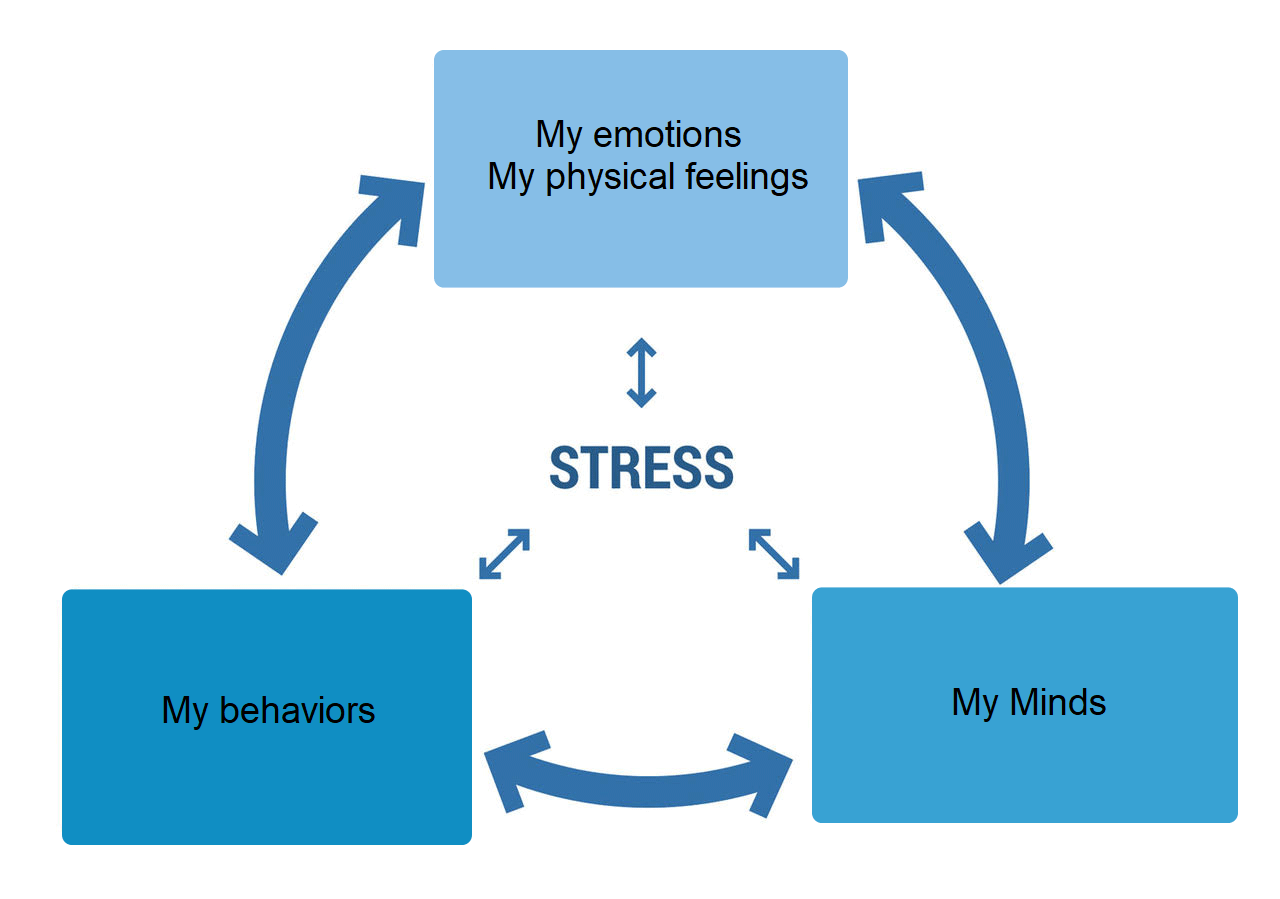 Effectively Prevent and Reduce Stress with TheraSerena
Group preventive measures are highly recommended to companies in order to:
reduce job strain factors
protect employees' health
TheraSerena is a CBT-based stress management program.It has proven effective on all components of stress and burnout, using tailor-made cognitive therapy as well as emotional and behavioral management techniques.
Charly Cungi, Stress CBT Specialist
As a renowned psychotherapist and expert in the field of stress management, C. Cungi entirely designed our TheraSerena program. He specializes in CBT and is the scientific director of Ifforthecc (Francophone Institute of CBT Training and Research).
TheraSerena Gives Users Access to all Cognitive and Behavioral Stress Management Therapies
An effective method backed by the French National Health Authority for the fast and durable treatment of work stress and burnout.
Access to TheraSerena program at any time
Discover in video your stress management program. An overall assessment allows you to define your activities. The advice of the coaches, the videos and audios of our expert and daily challenges allow you to progress quickly towards serenity!
Reducing Stress Levels in Only 3 Months


Managing emotions using best-suited relaxation techniques

Positive thinking and acting

Adopting a healthy lifestyle

Managing one's time with better organization

Optimizing one's relationship with others
An Anti-stress Method with Scientifically Proven Outcomes
The French National Health Authority recommends using CBT as primary care for anxiety and burnout patients.
"Cognitive and Behavioral Therapy has a significant effect that is upheld starting 6 months from the therapy and up to 2 years after - making them as effective as drug treatments."