Skip to main content
E-health Coaching for a Better Quality of Life
Giving Easy Access to Digital Coaching
AI Programs that Replicate the Intelligence of our Psychotherapists.
The highly personalized, automated, virtual coaching is tailored to users' needs with a first diagnosis and further intermediary check-ups.
Activities are automatically adjusted as users move along the course and according to their learning progress - all under our psychologists' supervision.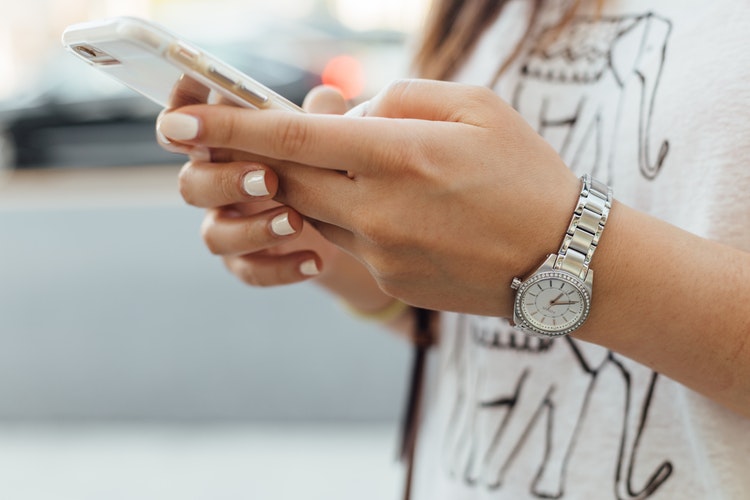 User-centric Applications
Virtual Coaching and Human Coaching Come Together for a Highly Personalized Experience
We set up e-health platforms for users to find their own personalized activities, program notifications and statistics all in one place. Platforms may be cobranded or white-labeled.
Our programs are designed and supervised by the best cognitive and behavioral therapists.
They chose us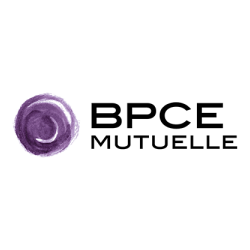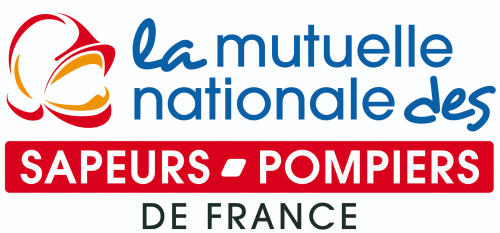 Ready to invest in health?