Skip to main content
A holistic approach to health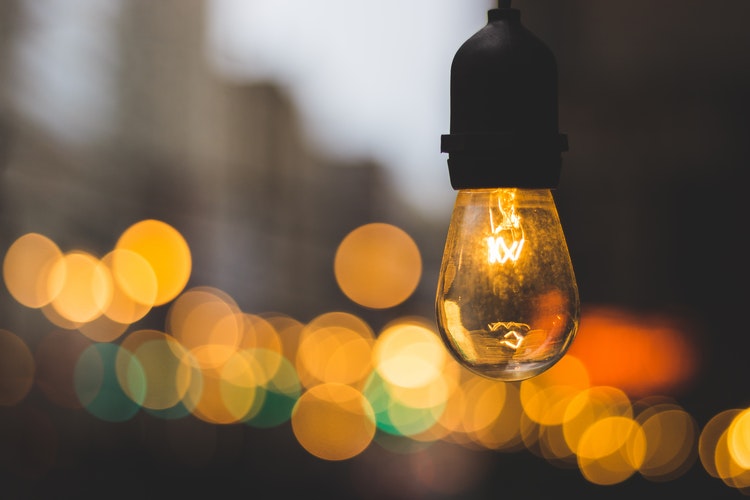 A Holistic Expert Approach to Physical and Emotional Health
Our programs offer a unique user experience - the knowledge of the best CBT specialists combined with the latest technological innovations in data personalization.
Numerous international scientific studies have demonstrated the superiority of cognitive and behavioral therapies for the treatment of major health disorders. Online CBT is as effective as face-to-face therapy.
Scientifically Proven Outcomes
Our methods are validated scientifically and backed by peer-reviewed clinical trials at University Health Centers.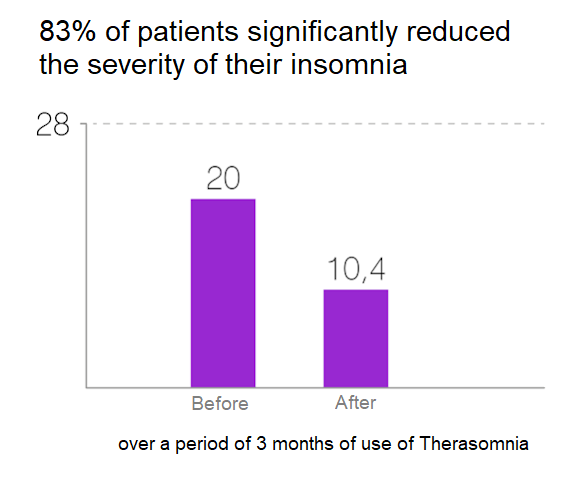 Clinical results of the TheraSomnia program
The 2016 clinical study at the Gui de Chauliac University Hospital, Montpellier demonstrated that:
83% of users managed to significantly reduce the severity of their insomnia
82% improved their sleep efficiency
91% stopped or reduced their sleeping pill intake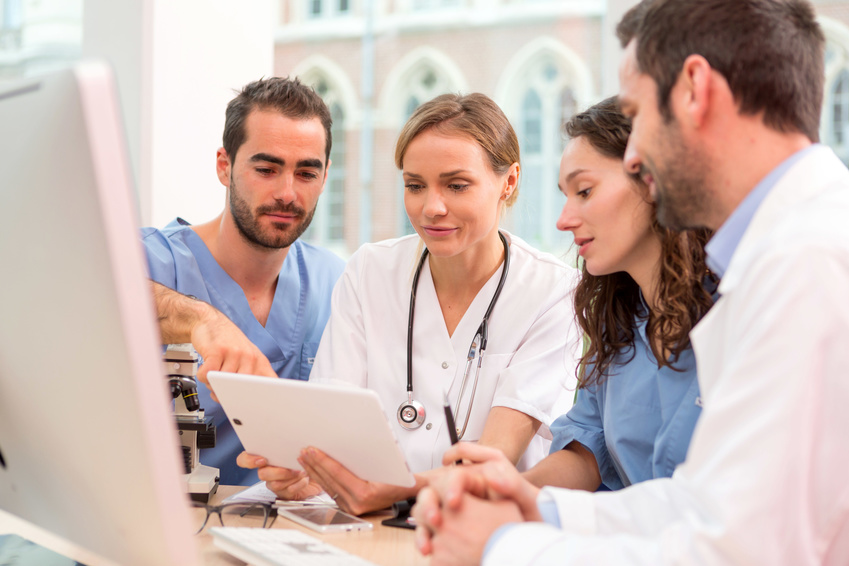 Clinical Results of the LineCoaching Program
Clinical tests are currently in progress at the University Hospital of Lille with the support of the Pasteur Institute of Lille and the University Hospital of Reims.
Real users feedback is also what makes our online therapeutic programs so effective. Nearly 20,000 users said they were feeling healthier after our therapies.
79% of our members managed to stabilize or even pursue their weight loss 1 to 3 years after the program ended.