Skip to main content
Help people change their behavior and lifestyle to prevent illness and reduce symptoms of illness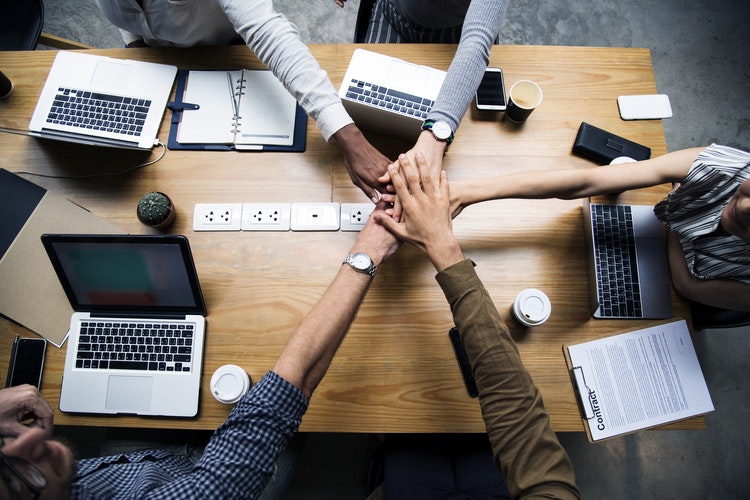 Meta-coaching is E-health Coaching Powered by Artificial Intelligence
We are a group of healtcare professionals, business intelligence and Internet experts who decided to create Meta-Coaching in 2009. Our goal was to design customized and participatory digital health programs - mainly making cognitive and behavioral therapies accessible to all.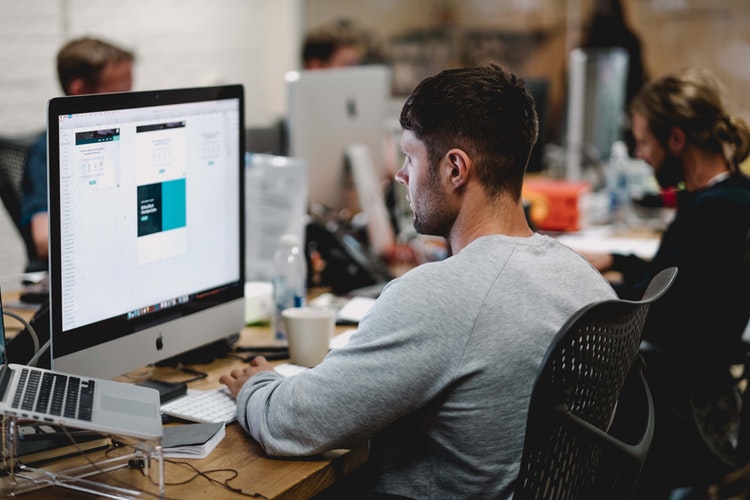 Our French start-up is:
labeled Young Innovative Company and elligible for a government research fund program
Member of the competitiveness clusters Medicen, Cap Digital, Systematic, supported by Oseo, the Parisian Center for Innovation, Scientipôle Initiative, and the Île-de-France region
leader of an innovation project on an integrated approach to treating insomnia as part of the 2013 government initiative
Winner of the National Days of Digital Health 2016 for the TheraSomnia program
Our behavioral medecine programs offer a unique tailor-made user experience - preventive and therapeutic - where AI and human expertise come together, and where users are major players of their own wellness.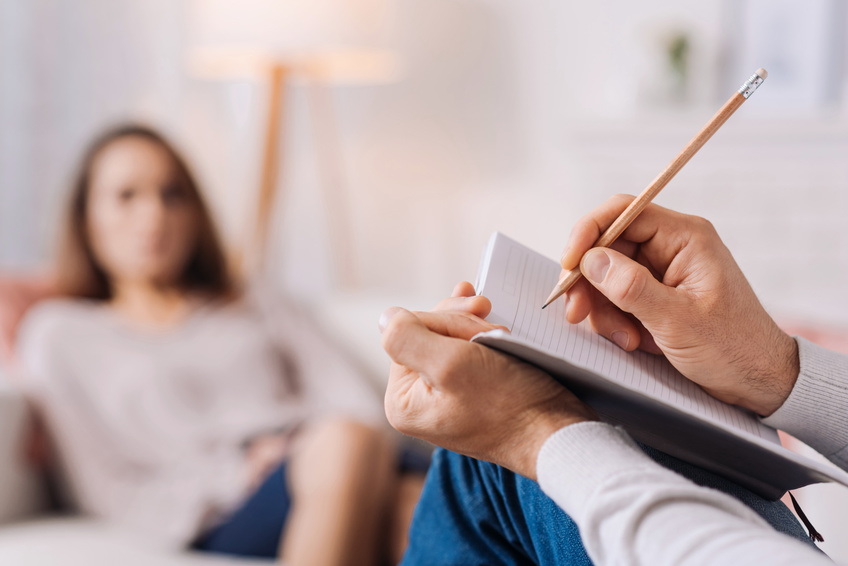 Like Having a Face-to-face Consultation with an Expert
The Cognitive and Behavioral Therapy is used by psychotherapists to change the way one thinks and behaves through a cognitive and emotional mindfulness approach. Sessions focus on teaching patients practical skills and techniques they can start applying immediately in their day-to-day lives. Excellent health and personal development results were demonstrated.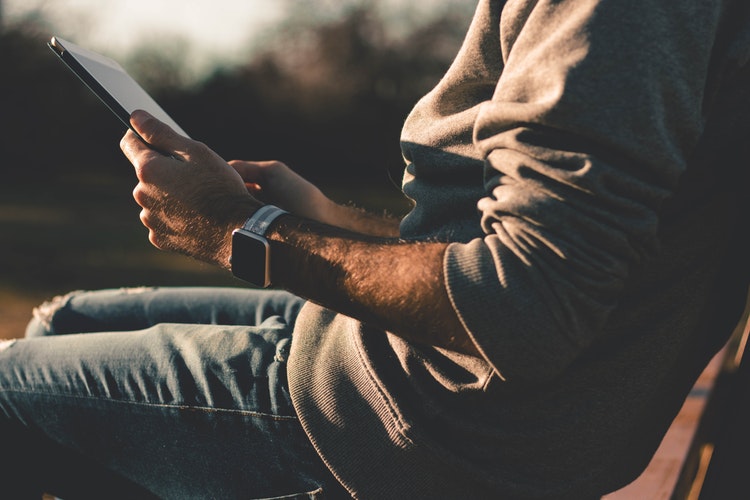 Our goal is to make these therapies accessible to the greatest number of users.
All our programs aim for lasting personal development, and the effective, long-term treatment of high-risk behaviors.
We bring down the psychological, time and cost barriers associated with such therapies. Everyone can get easy access to a healthy and enjoyable life.