Skip to main content
This cutting edge e-health service can help you promote customers and employees' well-being.
Our mission is to help companies, insurers and healthcare systems adopt strong measures that can improve people's quality of life.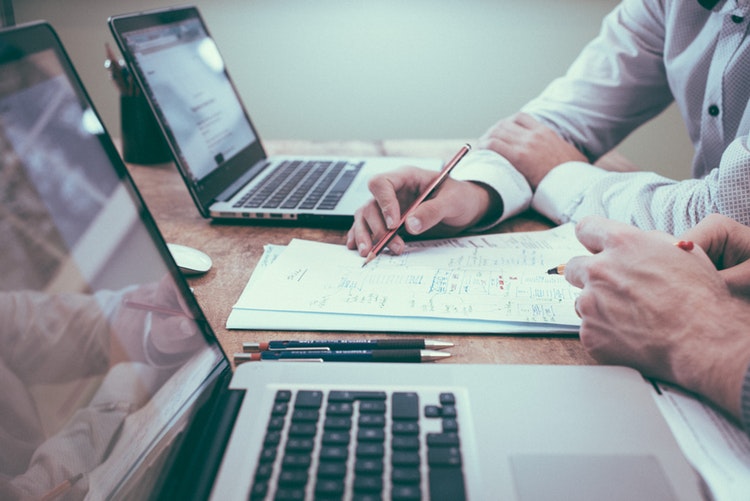 A groundbreaking health service that combines technology and human resources
All can get immediate access to this tailor-made experience, anyware, using our advanced technology.
The human, healthcare professional coach offers support and expert supervision along the process.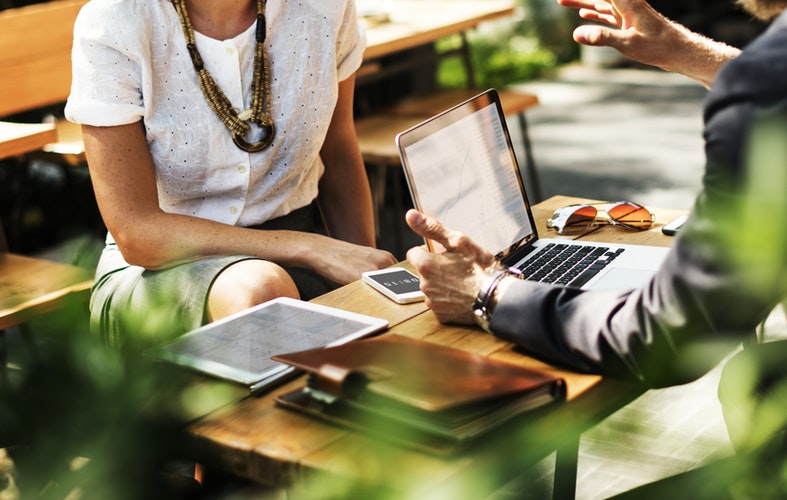 Insurers can benefit from active prevention, risk management and customer protection
Seduce and retain insureds with new high added-value services that complete your existing insurance offers
Reduce services expense - programs results have shown a great impact on prevention
Reinforce your innovative and responsible image
When it comes to group insurance, our programs meet the preventive measures criteria required for French "highest level of solidarity" policies.
Quickly and easily deployed turnkey solution


The health of a business depends on the quality of work life it offers
Happy employees are more committed to their jobs and collaborate better.

Are you among the 77.5% of companies interested in health coaching for their employees?

And/Or the 68.4% who would like their employees to get advice or online consultations?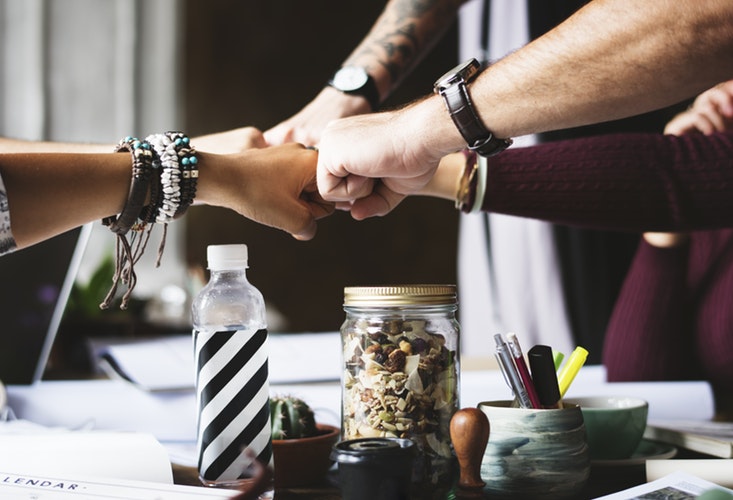 Many business interests are at stake when it comes to employees' health:
costs: the cost of poor health at work is 12,600 euros per year and per employee
social and regulatory: since January 1st 2016, French companies are to negotiate with their employees an agreement for the quality of life at work
image: employer brand, "best place to work"
Discover how MetaCoaching can help you develop quality of life.